December 31, 2019
Dear FFA Advisor and Students,
The mission of WUMFA is to provide educational opportunities for floral industry members. With the contribution of various wholesale companies, growers, the Wisconsin Florist Foundation (WFF), and individuals, grants and scholarships are made available to aspiring individuals who meet the application requirements.
This year WUMFA is happy to announce two new scholarships that are being offered only to FFA Students hoping to improve their floral design skills!
There are five $100 scholarships offered from WFF and twenty $250 Scholarships available from CalFlowers. This is an exciting new opportunity for FFA students this year! There's no guarantee these scholarships will be offered in the future so now is the time for interested FFA students to apply!
Please be sure to share this information with all FFA students desiring to further their education in the floral industry. The scholarship application deadline is March 13, 2020, so your immediate attention is needed!
Scholarship applications can be requested though your FFA advisor or calling the WUMFA office at (517) 253-7730.
Download the $100 Day convention scholarship application HERE.
Download the $250 Overnight convention scholarship application HERE.
WUMFA offers exceptional educational opportunities during the annual convention, which will be held in Green Bay, March 27 – 29, 2020.
Don't let this opportunity pass by!
Sincerely,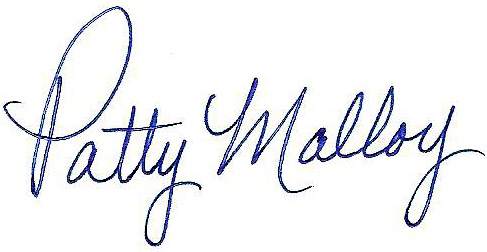 Patty Malloy, AIFD
Chairperson
WUMFA Scholarship Committee