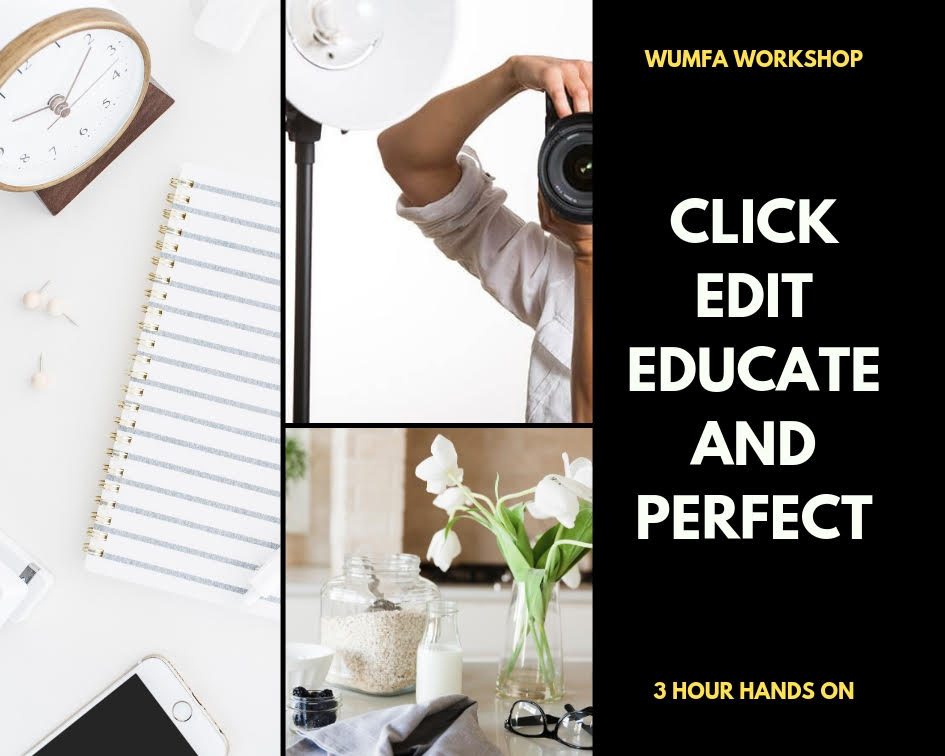 Gone are the days of perfectly photoshopped pictures and generic descriptions. Customers are looking for unique arrangements that only your shop has to offer. They want to see what you can create with flower magic and read those colorful and emotional descriptions.
In this three-hour workshop, we will photograph pieces that are very difficult to shoot. We will set up multiple stations with photography equipment, indoor and outdoor, and show you how to capture the best photograph. You may use your smartphone or a professional camera.
Afterwards, we will edit the pictures with some great apps, learn how to make the pictures professional quality while adding verbiage.
Setting up a Social Calendar and posting schedule is an overwhelming project. Bring your laptop and smartphone and you will be creating content that you can use for the summer months. Lisa Belisle, AIFD, will walk you through some Social Media and Google Business must-dos to capture the attention of your potential customers.
Dates and Locations:
Tuesday, July 23rd 6-9PM
Madison, WI
Metcalfe's West – 7455 Mineral Point Rd, Madison, WI 53719
Wednesday, July 24th 6-9PM
Appleton WI
Charle's the Florist – 219 E. College Ave, Appleton, WI 54911
Thursday, July 25th 6-9PM
Milwaukee WI
Lockers Florist -1640 S 83rd St, Milwaukee, WI 53214
Price: $55 Member / $75 Nonmember