2014 Hall of Fame Award Winners
WUMFA is pleased to announce the 2014 Hall of Fame Award Winners!  The winners were announced and presented their awards at the Hall of Fame banquet held Saturday evening at the WUMFA Annual Convention!
Nominate that special WUMFA member to receive a 2015 WUMFA Hall of Fame Award.  Click here to down load a WUMFA Hall Of Fame Nomination Form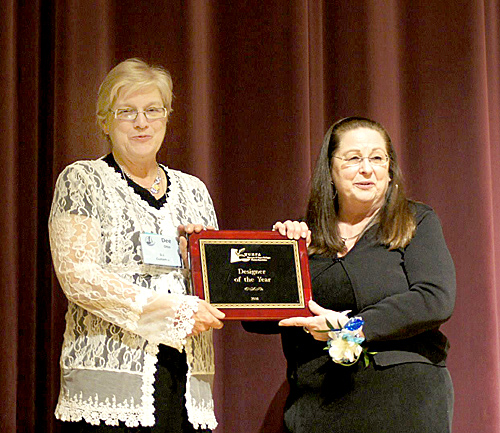 Designer Of The Year
DJ Custom Designs has been proudly serving the Wind Lake, Waterford, Muskego area since 1985. We are family owned and operated with 1 location serving the Wind Lake area. We are committed to offering only the finest floral arrangements and gifts, backed by service that is friendly and prompt. Because all of our customers are important, our professional staff is dedicated to making your experience a pleasant one. That is why we always go the extra mile to make your floral gift perfect.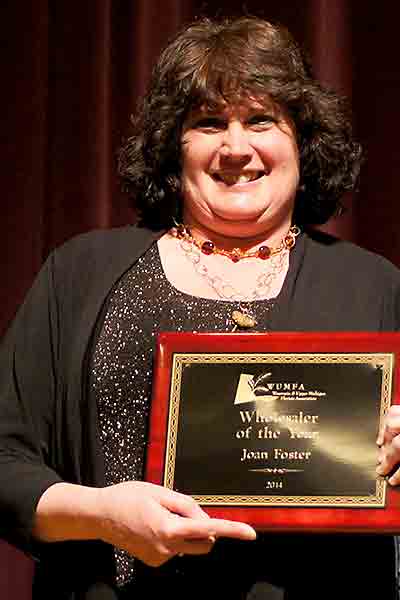 Wholesaler of the Year
Milwaukee Floral Supply's Joan Foster was named Wholesaler of the Year, an award given to an individual who has gone above and beyond to promote the floral industry, WUMFA. and public awareness of botanicals.
She has served WUMFA in many capacities including chair of the membership committee, board member, and procurement chair. In 2012 she introduced the line of WUMFA apparel and accessories to members. Her company offers classes and workshops to keep retailers up to date on current trends.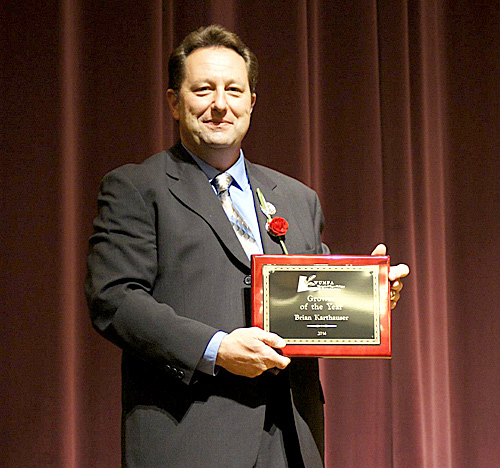 Grower of the Year
Brian Karthauser, Karthauser & Sons, was named the Hall of Fame Grower of the Year. He is a third generation wholesale florist/grower known for his exceptional locally grown lilies and tulips.
He has served on the Growers Council of the Society of American Florists and on WUMFA committees.
The award is presented to an individual heavily involved in the horticultural aspect of the industry with advanced knowledge of hybridizing, growing, and care of plants for both commercial and retail purposes.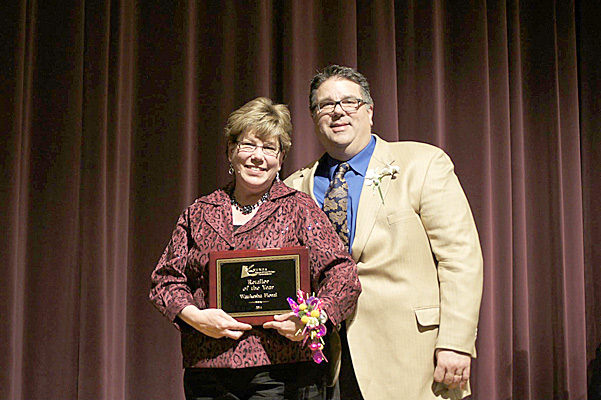 Retailer of the Year
The Loppnow family of Waukesha Floral and Greenhouses received this year's Retailer of the Year award for "outstanding… retail display, merchandising, advertising, use of social media and industry promotion."
As retail florists for over 50 years, the family has been involved in promoting the newest products and trends to the public. They are involved as presenters at the Wisconsin State Fair, have served on many WUMFA committees, and held association functions at their location. They were named Marketer of the Year by the Society of American Florists and family members have served on SAF committees.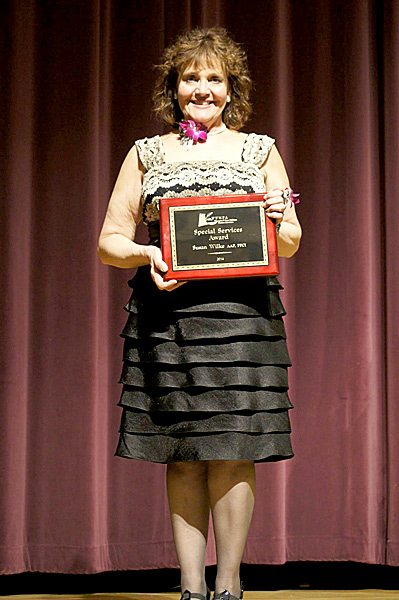 Special Service Award
The Special Services Award was given to Susan Wilke, AAF, PFCI of Karthauser & Sons, for her superior work in promoting WUMFA and the floral industry. Qualifications for this award include professionalism, courtesy, and enthusiasm for the art of floral design and the promotion of floriculture, both to the public and retail florists. Susan Wilke has 30 years of experience in both the retail and wholesale sectors.  She has over 30 years involvement with WUMFA, twenty plus years with the Society of American Florists, and fifteen plus years with Professional Floral Communicators International, where she is currently a board member.  She promotes the industry in TV spots, spearheaded the florists competition at the Wisconsin State Fair, and involves florists doing programs and setting up booths to promote the floral industry.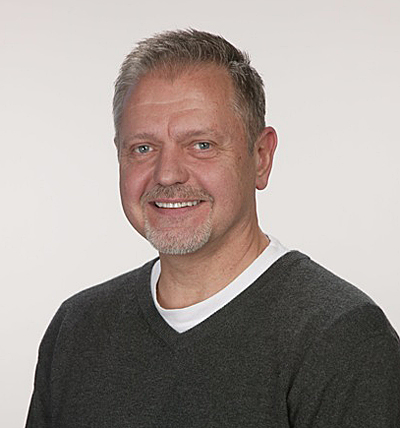 National Services Award
Kevin Ylvisaker, AIFD, CAFA, PFCI,  received WUMFA's Hall of  Fame National Services Award. The award  is given to an individual member or group of members exhibiting superior service to WUMFA and the floral industry.
This year's recipient has 30 plus years in the floral industry as a teacher and promoter of floriculture worldwide.  He has worked in many sectors of the industry including retail, wholesale, product development, and merchandising. His many accomplishments include WUMFA president, and education director, AIFD president, and education specialist for Teleflora, the Oasis Channel, and Accent Decor.
1152 Haslett Rd. - PO Box 67
Haslett, MI 48840
Phone: (517) 253-7730
Fax: (517) 575-0115