WUMFA's Educational Opportunities offer complete, hands-on training to hundreds of students each year with special thanks to the Wisconsin Florist Foundation and their financial support. The Education Development committee drafts the course curriculum, and hires and trains instructors from a pool of applicants. Courses are held in sponsoring wholesale houses when available.  Wholesale partners also provide generous contributions of supplies enabling WUMFA to offer quality educational sessions at reasonable prices.  Through the support of dedicated volunteers, wholesale members and the Wisconsin Florist Foundation, WUMFA is able to provide up-to-date, hands-on, educational sessions for a very low cost for WUMFA members.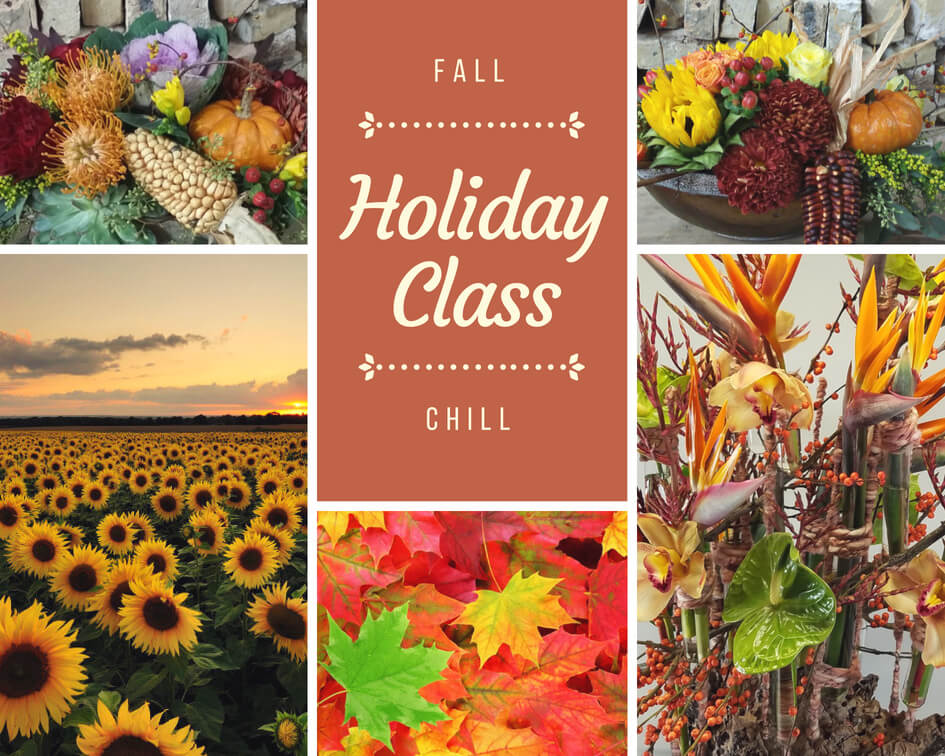 Click here for upcoming Educational Opportunities
---
Educational Opportunity registration policy:
Advance registration and pre-payment for all classes / workshops are required one week (7 days) prior to each class. Any registration requests that come in after the cut-off date will be placed on a waiting list. Walk-ins will not be accepted. All individuals must call in advance to see if there is space available in the class before they arrive on-site. Refunds may be requested up to three days prior to the class. If someone requests a refund, and there is someone to fill their spot on the waiting list, their fee will be refunded in full.  If a refund is requested within the three-day period, and no one is on a waiting list, then a refund will not be offered (special exceptions considered on a case-by-case basis).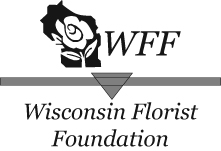 1152 Haslett Rd. - PO Box 67
Haslett, MI 48840
Phone: (517) 253-7730
Toll Free: (844) 400-9554
Fax: (517) 575-0115