2020-2021 Hall of Fame Award Winners
WUMFA is pleased to announce the 2020-2021 Hall of Fame Award Winners! The winners were announced and presented their awards at the 2021 Virtual Annual Convention!
Nominate that special WUMFA member to receive a WUMFA Hall of Fame Award. Click here to nominate someone for a WUMFA Hall of Fame Award.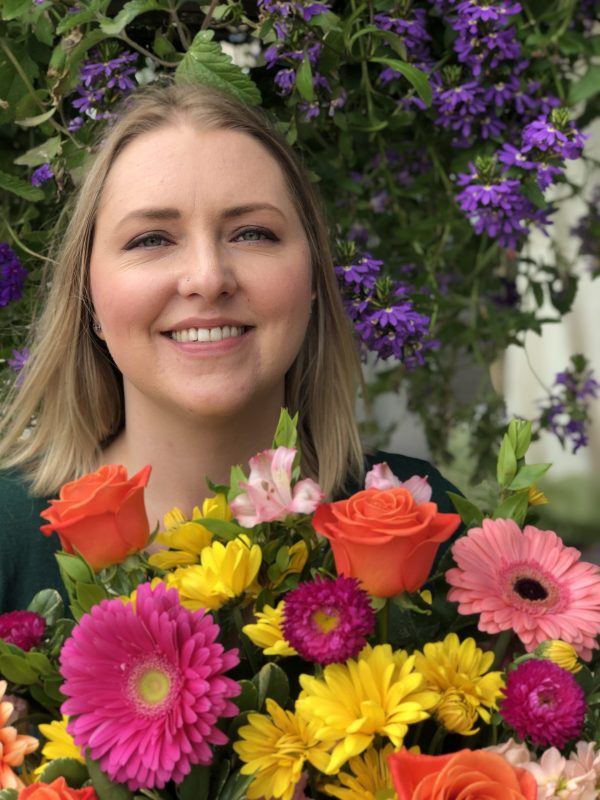 2020-2021 YOUNG PERSON OF THE YEAR AWARD
Jennifer Brietbach
Jenn Brietbach, Snapdragon Flowers in Elm Grove, has worked in the floral industry for 15 years. Education and learning new things are her passion. Jenn is a fierce floral design competitor, and each contest she's participated in has helped her refine her skills, helping her win the Wisconsin Designer of the Year contest in 2019.
2020-2021 WHOLESALER OF THE YEAR
Bill Dorn Company Madison
Bill Doran Company, Madison, WI branch along with manager Heather Ace, is being recognized for their service to the WUMFA organization and the florists in our local area states. They offer their facility to host WUMFA workshops along with donating floral products for special WUMFA sponsored events.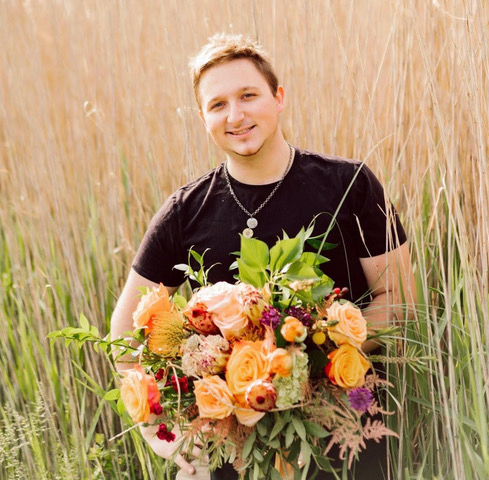 2020-2021 RETAILER OF THE YEAR
Nature's Best Floral and Boutique
Josh Kozlowski, owner of Nature's Best Floral and Boutique in Green Bay, began his business in his garage 8 years ago and was able to move into a store location about 5 years ago. Josh is very community minded, and is being recognized for his dedication to his staff, the floral industry, and his customers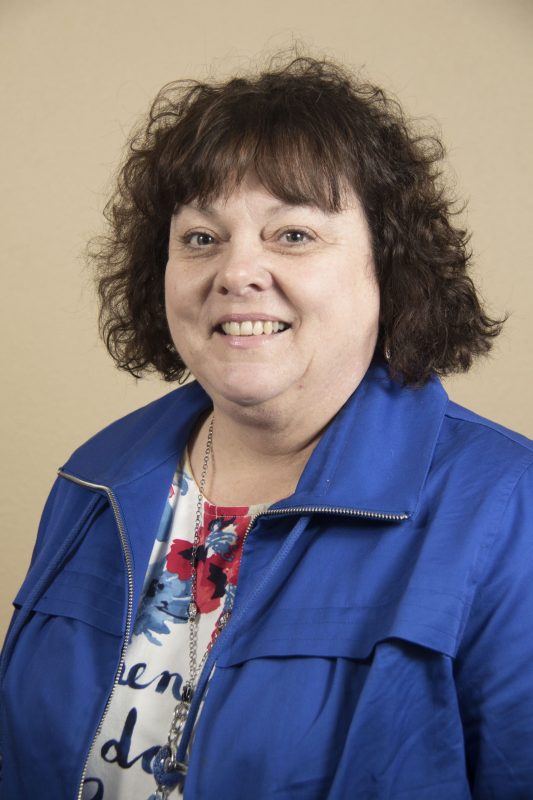 2020-2021 SPECIAL SERVICE AWARD
Diane Schulte, WMFM, CF
Diane Schulte has devoted many years of leadership and commitment to the WUMFA organization. She has served as a WUMFA board member for 12 years, including stints as director, education committee chair, convention chair, convention raffle chair, President Elect, President and Past President and Secretary. Diane was an integral part of the Certified Florist Education Team early on.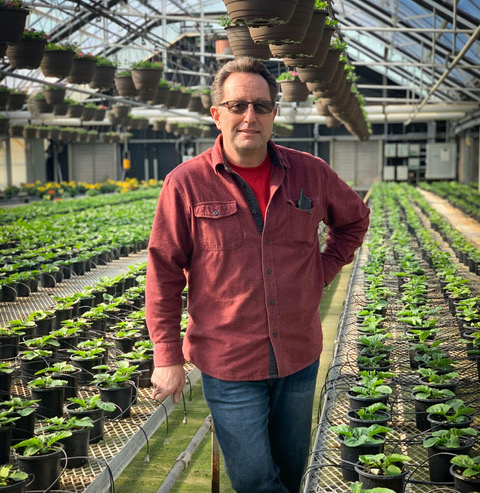 2020-2021 GROWER OF THE YEAR
Karthauser & Sons

Karthauser & Sons opened in 1957 and is well known for growing some of the best quality holiday plants, specialty plants, outdoor hanging plants and fall mums. In 2004 the company developed a cut flower and growing operation to diversify their product line and reinvigorate their business. Karthauser & Sons is currently operated by Neal Karthauser, his son Brian, and General Manager Gregg Wilke.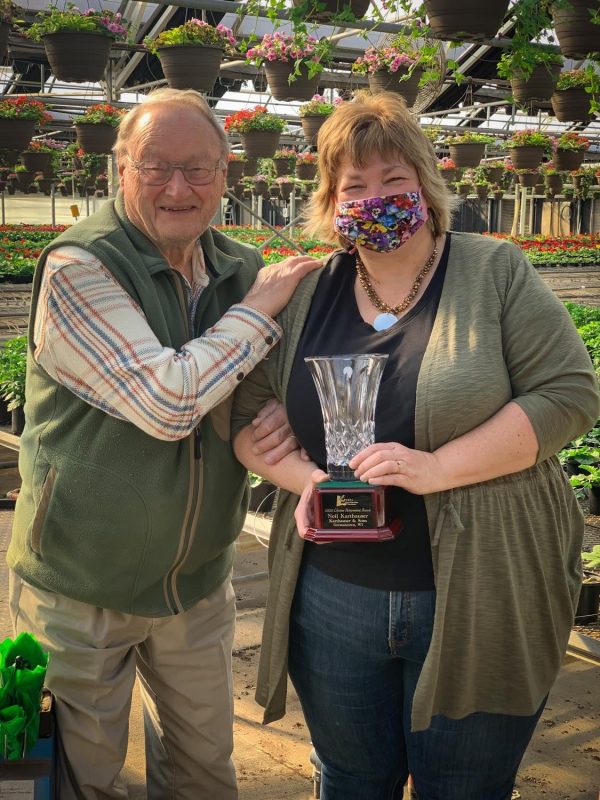 2020-2021 LIFETIME ACHIEVEMENT
Neal Karthauser
Neal Karthauser began working in a greenhouse in 1953. With his Father Otto and brother Jerry, they opened their own greenhouse business in 1957. Neal was a member of the Commercial Flower Growers for many years including serving as past president. He was elected to the Wisconsin Green Industry Federation Hall of Fame in 2006. Neal has been married to Rita since 1963 and they have two sons, Brian and Steve.