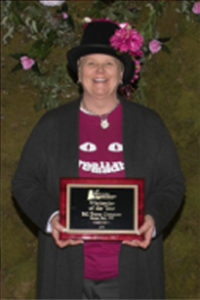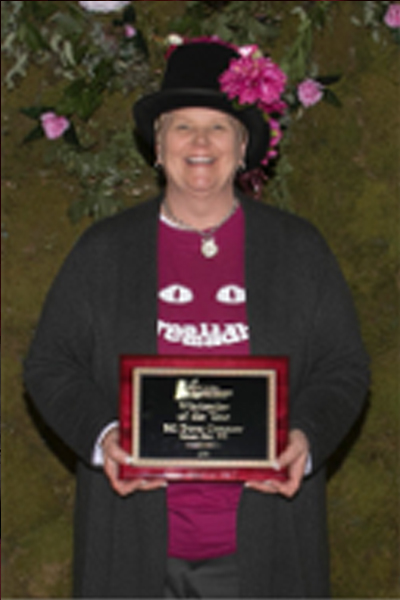 The 2016 Wisconsin & Upper Michigan Wholesaler of the Year is Bill Doran Company Green Bay. The award was presented at the WUMFA convention and accepted by Jenifer Denis, company general manager.
This award is given to a WUMFA wholesale florist member who has gone above and beyond in promoting the floral industry, increasing public awareness of florals and promoting the association to its retail customers.
Quality and service is the number one priority at Bill Doran Green Bay. Their knowledge of the industry and the ability to provide the best and newest products are focused on helping customers achieve success.
To this end the company conducts classes in design, plant care, and the creative use of botanicals. In addition to generously supporting the WUMFA convention with a wealth of product, it has hosted many programs for the Wisconsin Upper Michigan Teleflora unit.